---
News & Updates
Welcome to the website of NYC-based multi-instrumentalist and composer Steve Elson. Feel free to explore the site and it's video and audio links, and be in touch via the contact page.
Recording for a new Scorsese film featuring DeNiro, Pacino, Keitel, Pesce, Carnavale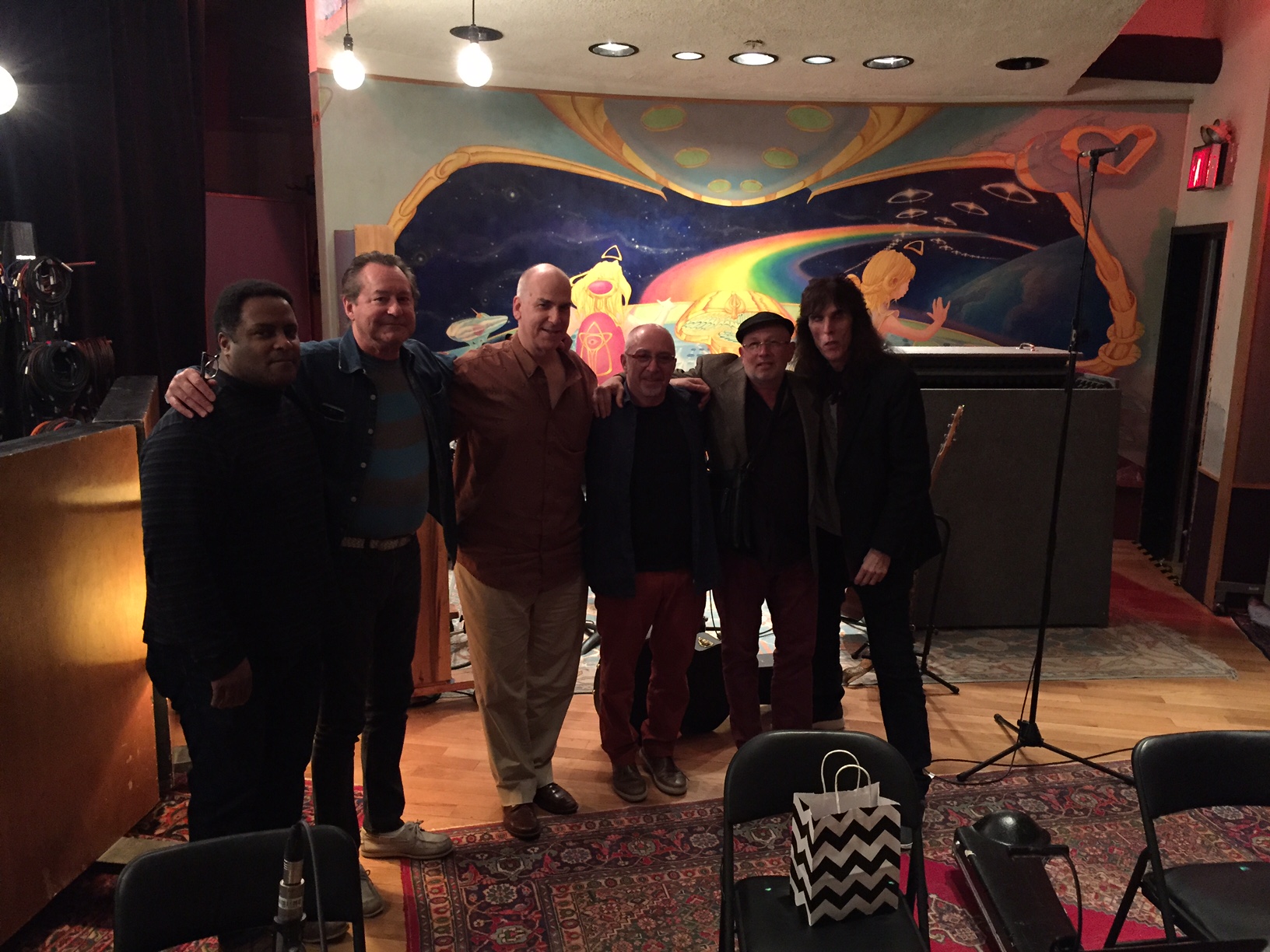 Elson spent a few days recording at Electric Lady Studios along with a stellar cast of musicians. Produced and recorded by Stewart Lerman, with Randall Poster as music supervisor. Horns arranged by saxophonist Mark Lopeman. Also on the date were Tom "Bones" Malone, Frank Green, Dan Levine, Brian Pareschi, David Mansfield, Entcho Todorov, Maxim Moston, Catherine Popper, Johnny Gale and others. Super-fun sessions! Mamoun falafels!
---
Back from European Tour with Hazmat Modine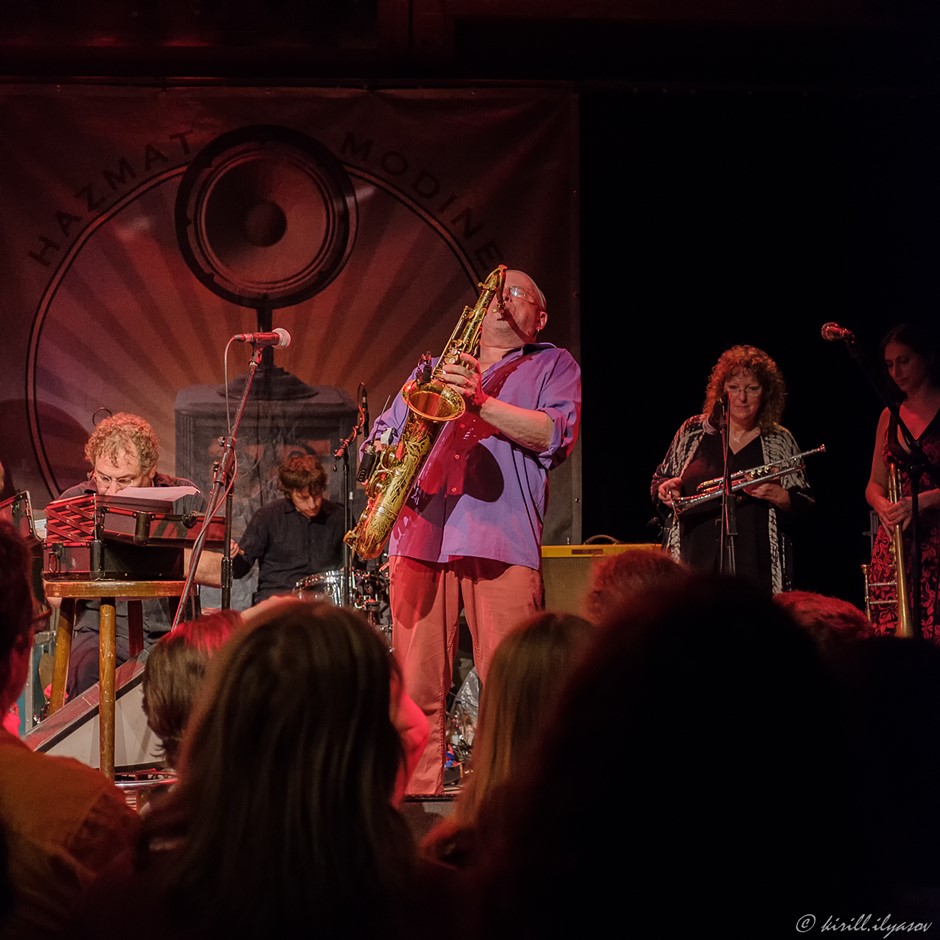 Returned from European tour. We did 25 gigs in 27 days. Started in Lithuania, and performed in Austria, Germany, Belgium, the Netherlands and ended in Portugal. A tough schedule but played for a lot of happy fans and were treated well throughout.
---
Played a concert at Roulette in Brooklyn of Dick Connette's music featuring Mimi Goese, Suzzy Roche, Rachelle Garniez and Ana Egge.
 .
On Friday, June 2nd, did a show at Roulette in Brooklyn. The band consisted of me and Kevin Kuhn, Derek NIevergelt, and Karen Waltuch. Played a set of Rachelle Garniez's music followed by Dick's collaborations with Mimi Goese, Ana Egge, and Suzzy Roche.
---
Sitting in with Gov't Mule at Central Park's Summerstage
Enjoyed playing a couple of songs with Gov't Mule at Central Park's SummerStage. Generous and profoundly rocking band. Always excellent to play with my dear old friend Danny Louis who never plays with less than complete passion and taste
.
---
Playing the Kennedy Center's Spring Gala Tribute to the Music of John Lennon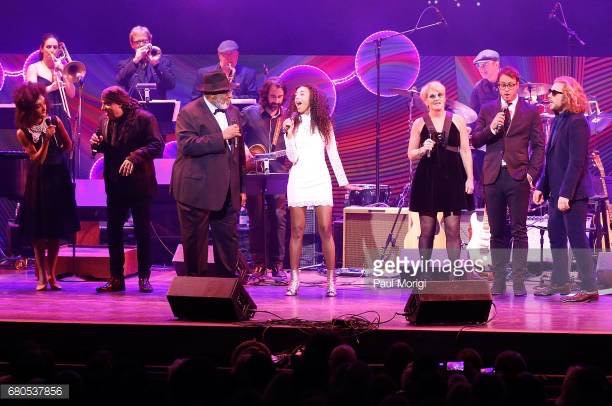 Playing with an amazing line up assembled by David Mansfield. Alongside Reut Regev, Curt Ramm, Rob Schwimmer, Andy Burton, Shawn Pelton, Elaine Caswell, Cindy Mizelle, Larry Campbell, Tawatha Agee. Playing behind Taj Mahal, Shawn Colvin, Corrine Bailey Rae, Steven Van Zandt, Esperanza Spalding, Judy Collins, Amos Lee, Jim James. David Duchovny is MC'ing
---