---
News & Updates
Welcome to the website of NYC-based multi-instrumentalist and composer Steve Elson. Feel free to explore the site and it's video and audio links, and be in touch via the contact page.
Performance at Rachelle Garniez's CD release party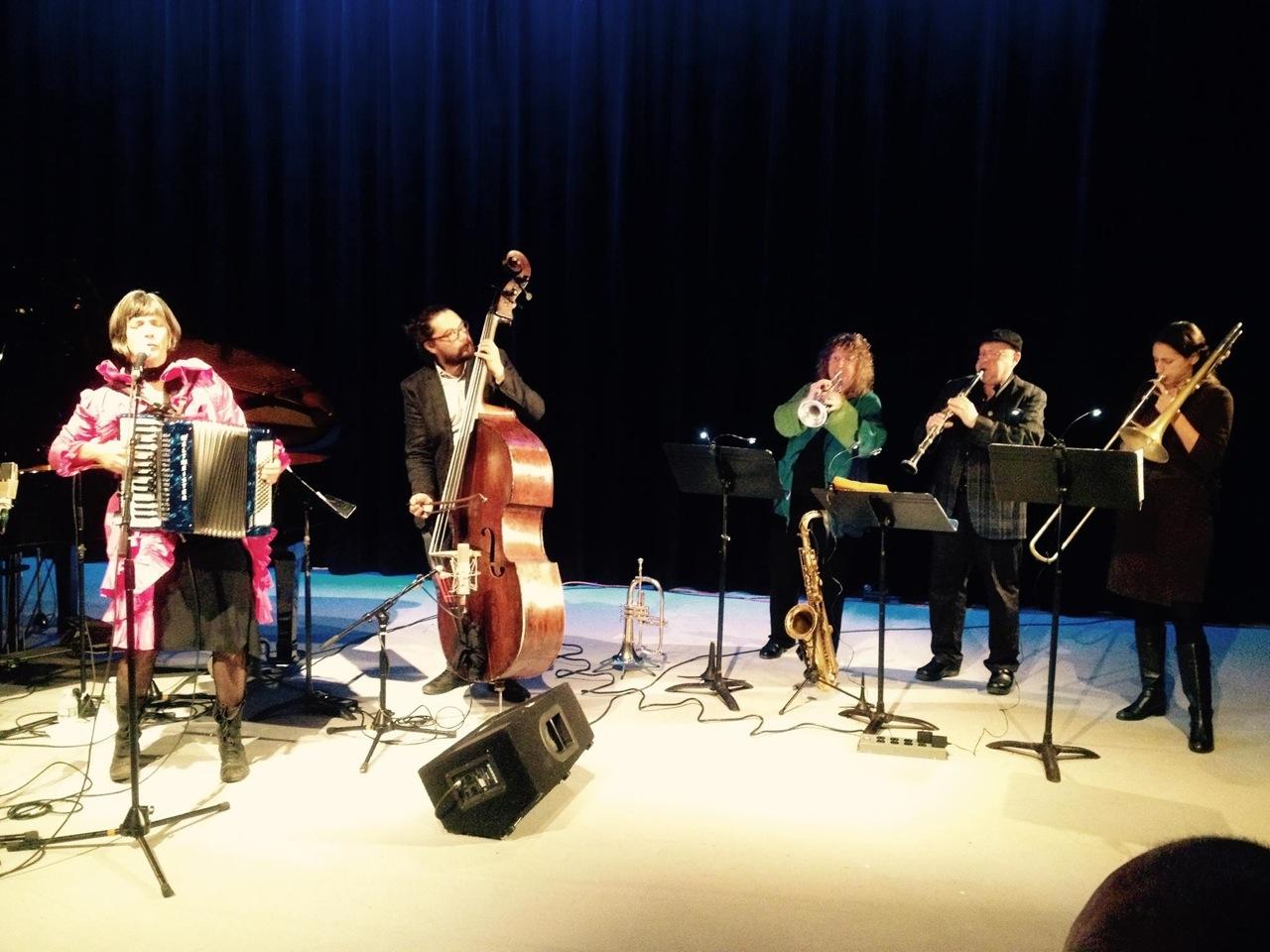 Steve Elson recently performed at Rachelle Garniez's CD release party at Dixon Place for her "Who's Counting" CD on the StorySound record label.
Also playing were trombonist Reut Regev, trumpeter Pam Fleming and bassist Derek Nievergelt, Elson also played saxophones and clarinet and contributed some horn arrangements on this Dick Connette produced recording.
---
Recording for a new HBO series called Vinyl
Elson did a bunch of recording for a new series called Vinyl airing in January on HBO. Series is directed by Martin Scorsese and produced by Mick Jagger. A chance to play with some extraordinary musicians. Produced by none other than Stewart Lerman. Randy Poster was the musical supervisor.
---
David Bowie Serious Moonlight Tour photo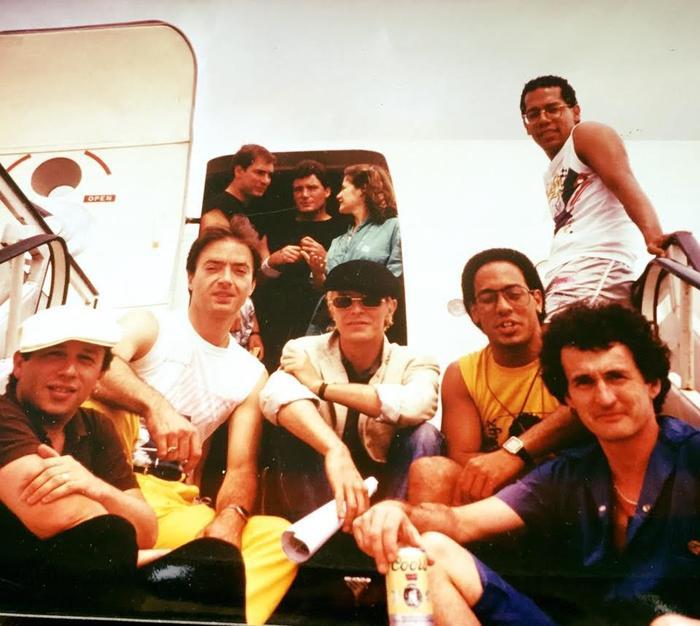 Here is a photo that Robin Clark recently posted on Facebook. It is the from the David Bowie Serious Moonlight Tour with some of the band and crew hangin' on the steps of the private plane. Steve Elson, George Simms, Coco, Frank Enfield, David Bowie, Carmine Rojas, Carlos Alomar and Arnold Dunn.
---
Recording sessions with Darlene Love
Elson's saxophone and piccolo playing are a part of the recent record release of Darlene Love's "Introducing Darlene Love", produced by Steve Van Zandt. Great thanks to fellow Borneo Horn-ist Stan Harrison for pulling Steve into this and some excellent horn arranging!
---
Elson's saxophone playing on a live recording of Gov't Mule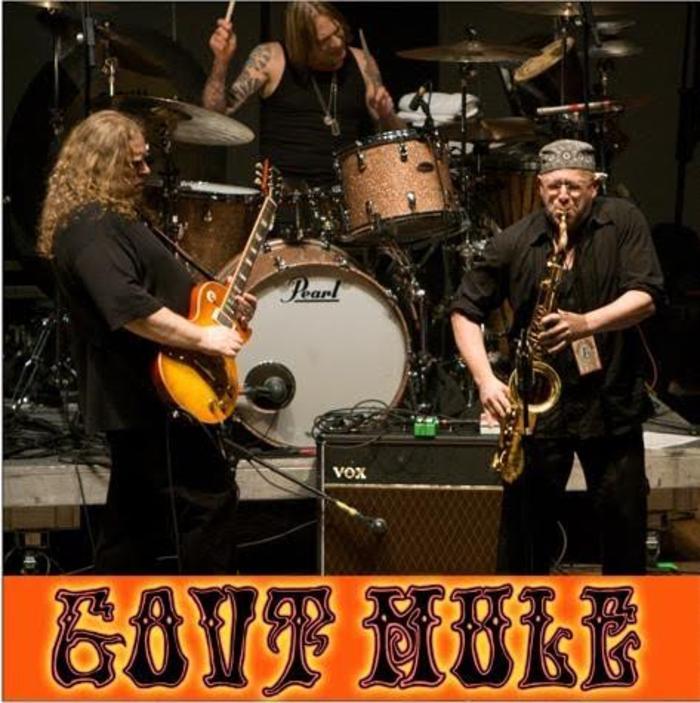 You can hear Elson's saxophone playing featured on a recently released (on Vinyl only) of a live recording of Govt Mule called Stoned Side of the Mule.
---